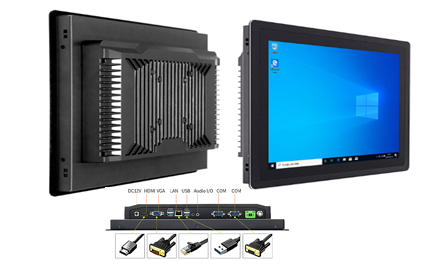 Industrial Panel PCs are the basis of many present-day manufacturing and processing functions. Created to dependably endure the rigors of lengthy condition procedures in even the most severe work atmospheres, Rejitek's industrial touchscreen panel PC quickly deal with resonance, wetness, shock, water, as well as dust. With features such as IC-rated enclosures, high brightness displays and multi-touch capability, Rejitek's Panel PCs & Monitors are designed with innovative technologies, highest industrial standard and extensive functionalities that fulfill the needs for a wide range of applications.
Rejitek displays come in a wide range of sizes and features including touch screen technology, IC-rated protection, military standards, and high brightness sunlight readable displays.
Support Intel Core i7, i5, i3 and Atom processors.
Optional touchscreen.
Optional Waterproof, dustproof and explosion-proof: IP65 (front) IK08 (front).
Anti-shock and anti-vibration.
Metal shell, strong and durable.
Good sealing performance, and has passed EMC anti-interference testing.
Dense ventilation holes on the back, efficient heat dissipation.
Uses the most advanced LED backlight technology.
We provide a wide range of customization options to meet your requirements.
Size or structure
Glass cover surface treatment AG, AF, AR
Anti-shock and anti-vibration.
Metal shell, strong and durable.
Panel brightness(can choice 450nits,700nits,1000nits,1500nits,2000nits)
Dimming knob controls backlight brightness from nearly 0% to 100%
Display ports(can choice VGA,DVI,HDMI,DP or more)
Mounting:Open framre, Panel Mount, Rack, chassis, and VESA.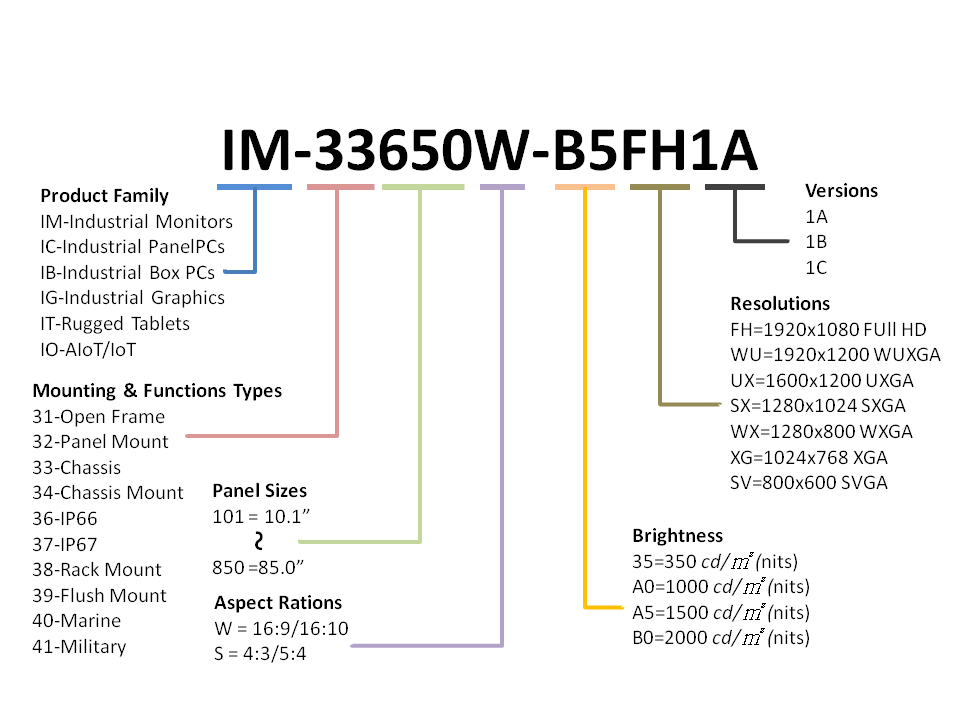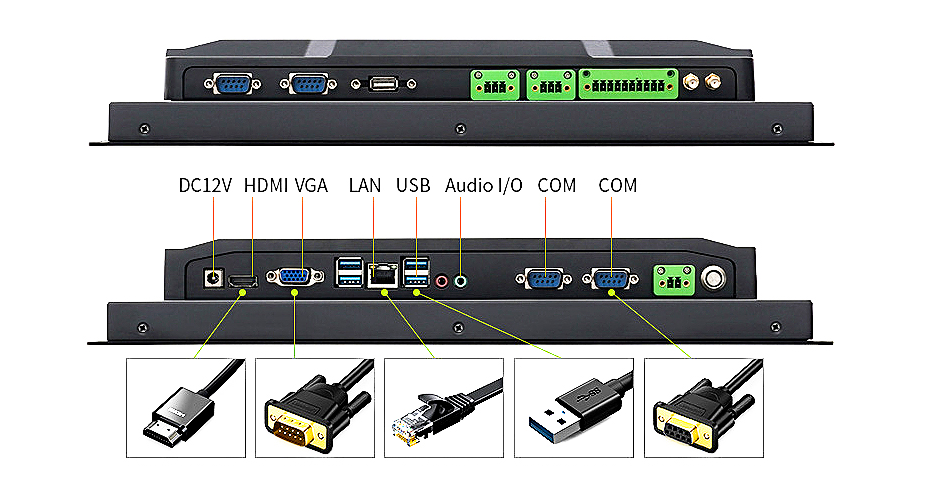 f